what our customer say ...
And that is exactly what Enigma Bali Villas delivered. We stayed in the  largest of the villas – "Enigma", and made the right choice we think.
Echo Beach is the local hub, which can be walked fairly easily (20 minutes or so). It has several seafront restaurants, shops, ATMs and a sports bar showing Aussie rules, and EPL matches. We did walk back in the dark, but the road is fairly busy. Approximately half way to Echo beach is the Red Salt Café, which is a welcome place to stop for a drink and snack on the way. 
Tripadvisor - Guest from UK
Perfect for ladies who may be left unattended while the boy goes off surfing! Beautiful, clean, private and modern accomodation with lovely staff. My recommendation would be take some friends and stay in the larger villas with its own private pool and chef. If we ever go back to Canggu this would be where I want to stay!
Tripadvisor - Guest from Canada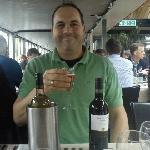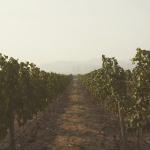 We have been to Bali a few times and this is one of the nicest places we have stayed. 
This being our second visit to Bali, we were hoping for relaxing solitude away from the hustle and bustle of Seminyak.